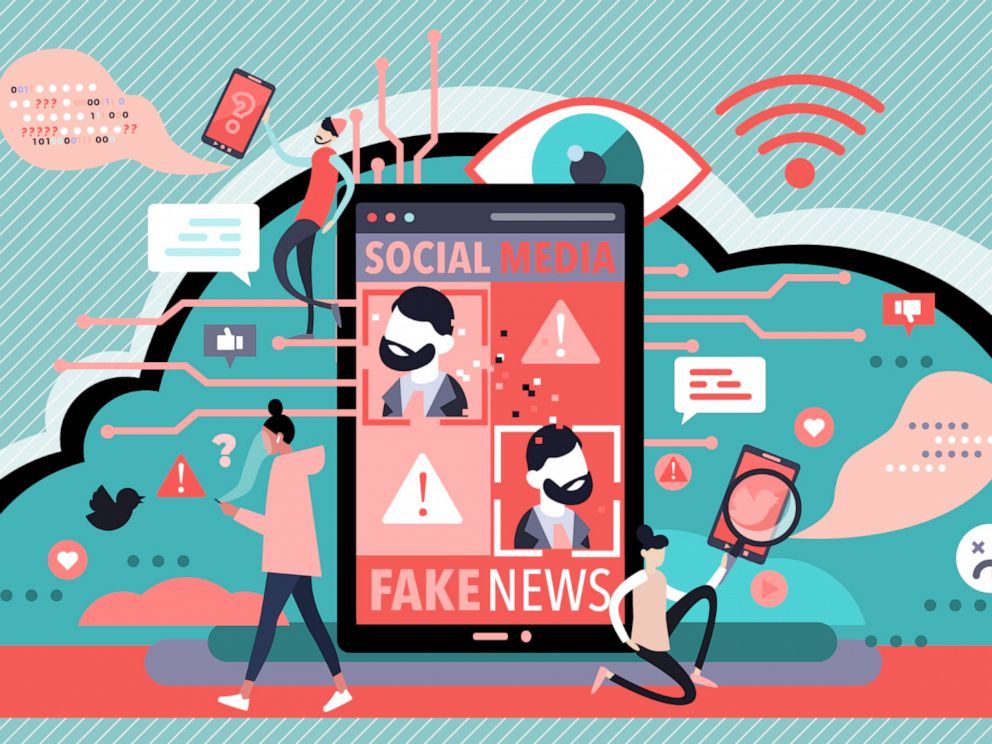 With the emergence of internet and widespread connectivity, social media has attained a renewed vigor and changed the face of new-age media. It is not only a key source for news, knowledge, and entertainment, but global institutions have utilized it as a means to indulge in connectivity and for reaching out to large masses at once. These platforms have attained recognition as one of the most highly paying sources, making blogging and social media marketing full time acclaimed jobs.
However, these vested interests prove to be the forefront for spreading hate speeches and carrying out malicious agendas as well. Therefore, it is vital that regulating bodies such as the government and other international organizations carry out checks to control such activity and prevent the virtual platforms from getting corrupted through malicious deeds.
On 30 October 2020, Advocate Vineet Jindal through Advocate Raj Kishor Choudhary filed a PIL, seeking that the Central Government prosecute users who are resorting to social media to spread hate speech and fake news. This plea was filed in wake of two tweets posted under the username, '@ArminNavabi', expressing hate against a Hindu goddess by way of derogatory words. The plea alleged that social media platforms such as Instagram, Facebook, WhatsApp and Twitter are responsible for such practices, therefore suggesting that the government develop a mechanism in order to automatically eliminate such mala fide messages within a stipulated short time frame. This was an attempt to ensure quick redressal and minimization of heinous activity on these widely used platforms. The pela also sought that the government must appoint an expert investigating officer for each registered case, who shall be endowed with the role of deeming which post or message must be removed in lieu of it being classified as hate speech or fake news.
Freedom of speech is a rather delicate, and nuanced right. While it may prescribe that people are free to express themselves by way of any platform without the threat of external interference, it might seem like this definition has its own limitations. The plea clarifies this and contends that "freedom of expression is a complex right, this is because freedom of expression is not absolute and carries with it special duties and responsibilities, therefore, it may be subject to certain restrictions provided by law". It also highlighted the special nature of social media with respect to Article 19(2) and contends that "Social media's reach is much wider than that of traditional media. Freedom of speech and expression under Article 19(1) of the Constitution goes hand-in-hand with reasonable restrictions that may be imposed under Article 19(2)."
The plea raises important questions concerning the balance between freedom of speech and accountability of social media platforms in spreading information or fake news. The plea also claimed that there have multiple brutal and heinous communal riots in the past that social media may have aggravated by way of its widespread reach and user ratio. Thus, the question before the courts would be if it a necessity to curb these activities and if social order would be maintained by limiting the information and messages projected on such platforms, while balancing the fundamental right of free speech and expression.
---
Reported by Stuti Agrawal, Student Ambassador